Have You Seen my Bike?, 2013-2014

Fly-posting interventions. Silkscreen print. Dim. 70 x 50 cm, ed. of 25 + 10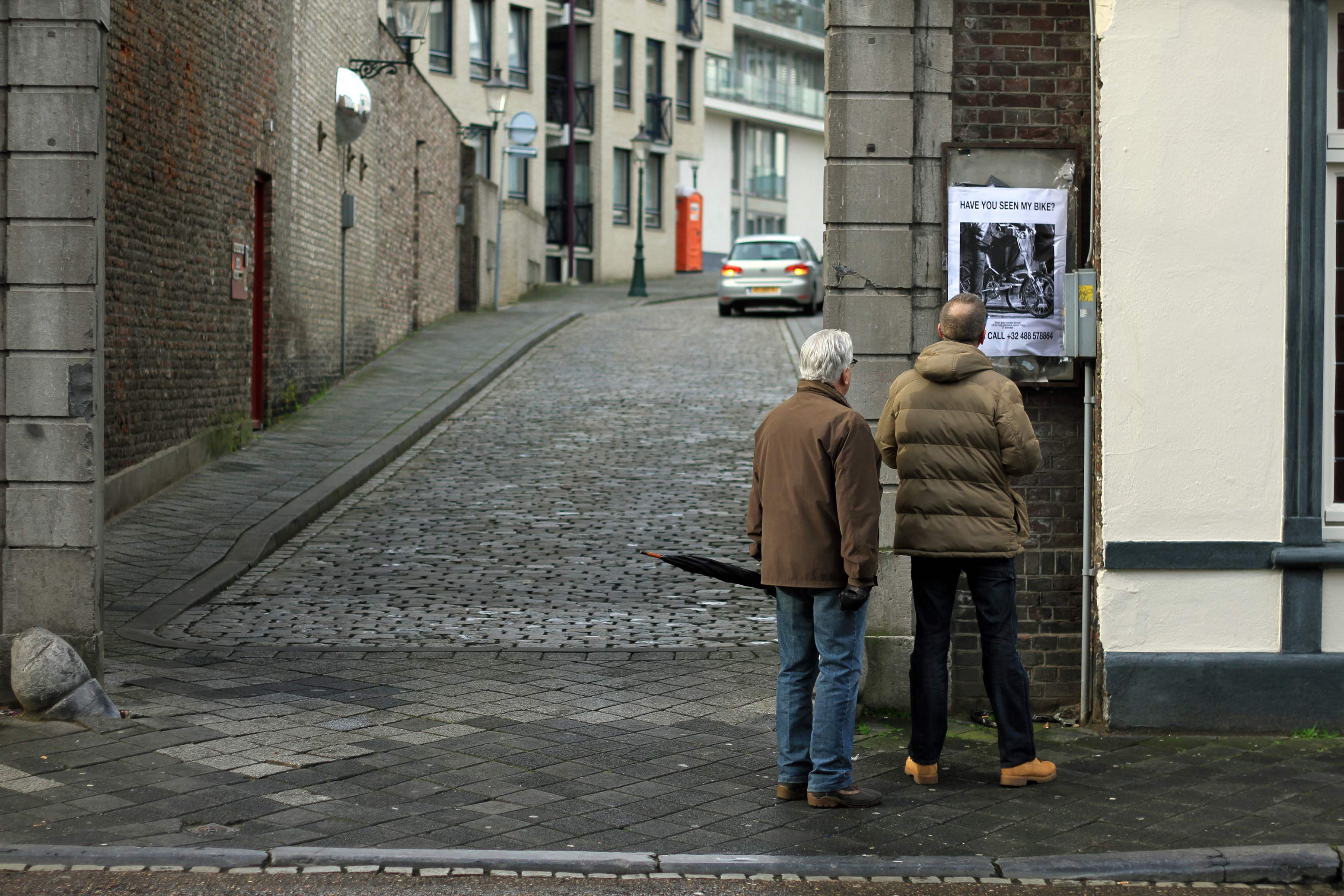 My bike was stolen in Brussels. Rather than resigning myself to its loss, I set about trying to secure its return. I went on to produce an edition of silkscreen prints that were fly-posted in different cities. The sale of an additional edition of 10 prints will provide for the purchase of a replacement bicycle.